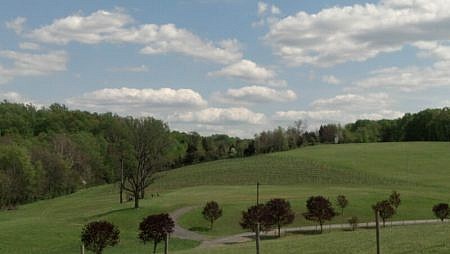 SUPER DAY AT LINGANORE WINCECELLERS!!!
Preliminary race results for the second annual Linganore Winecellars Cross County Classic have been published. The half marathon results are at http://ultrasignup.com/results_event.aspx?did=47121
To view the 5 Miler and 10 Miler results simply click on the half marathon results and then click on the green colored 10 Miler or 5 Miler links. If there are any issues with the results please email Mike at events@altisendurance.com.
The third annual Linganore Winecellars Cross Country Classic will be held on Sunday, September 23, 2018. Three distances, 5 mile, 10 mile, and Half Marathon will utilize a scenic 5 mile loop course through the vineyards, fields and surrounding wooded areas. The Half Marathon will start at 8:00AM, the 10 Mile will start at 8:15AM, and the 5 Mile will start at 8:30AM.
The races in October 2016 & 2017 were a lot of fun with great weather – all the runners enjoyed a great workout followed by some well deserved relaxation in the winetasting room and the brewery (there may have been some morning beverage consumption involved as all runners over 21 received a free wine tasting coupon!)
Linganore Winecellars and the Red Shedman Farm Brewery and Hopyard are located just Northwest of Baltimore in beautiful Mt. Airy, MD. More information on these two great venues can be found at http://www.linganorewines.com and at http://redshedman.com. Both will be open for runners and their guests to visit after the race.