Altis Endurance Sports conducts trail races in scenic places. We enjoy providing fun and challenging events to both recreational and competitive runners of all levels. Whether you're a first time half or full marathoner, an experienced athlete looking to achieve a personal goal, or a prolific marathoner adding to your list of accomplishments – we've got the perfect trail run for you!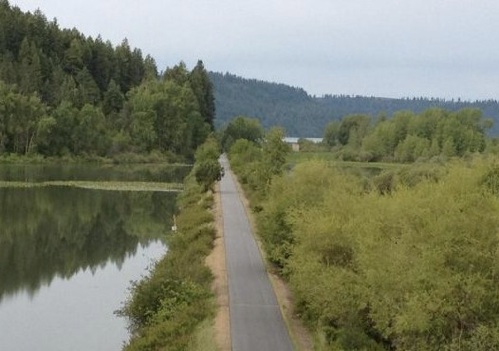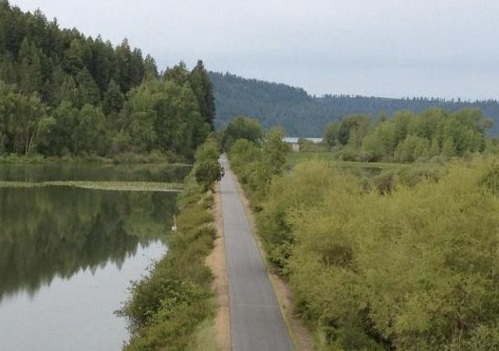 The Altis is forever linked with the ancient Olympic Games held every four years for more than eleven centuries in Greece. Most of us will not participate in the modern Olympics, but we can exert maximum effort and enjoy the satisfaction of participating and completing challenging endurance events.
Contact Frank or Mike if you need race management or timing services.