Altis Endurance Sports provides high caliber race management and timing services. By conducting your races, we encourage endurance runners to participate in well-organized, modern sporting events.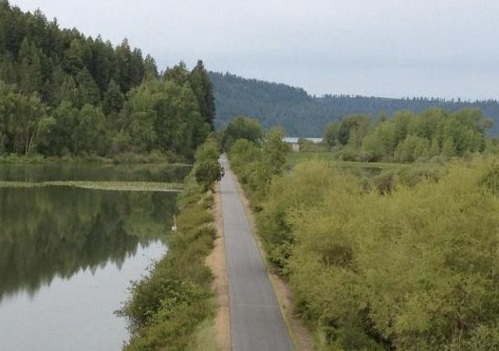 Altis is forever linked with the ancient Olympic Games held every four years for more than eleven centuries in Greece. Most of us will not participate in the modern Olympics, but we can exert maximum effort and enjoy ourselves participating in modern sporting events.
The Ancient Olympics – more than a millennium of excellence. This overwhelming amazing legacy of sport had an inaugural event. Start an event and one day that event may become synonymous with the Olympics, Boston, or the Western States 100.
Contact Frank or Mike at events@altisendurance.com if you need race management or timing services.